Hi there, my name is Ana. Welcome to Little crochet farm!
This blog post is about the front loop single crochet! You can find this stitch in patterns with US terminology like FLSC (front loop single crochet) or FLOSC (front loop only single crochet).
It is super simple!
You are going to crochet single crochet, taking only the front loop of the stitch!
I will show you step-by-step images with descriptions and, at the end of this post, there is a video for us to crochet this stitch together.
But if you like better video tutorials, scroll down to the end of this page and press play!
Let's begin!
If you want more posts for crochet toys beginners and amigurumi beginners, check this part of the blog where you will find all the crochet basics you should know to start your crochet toy today!
Here I leave you with a list with other tutorials that might help you
Pin it for later!!!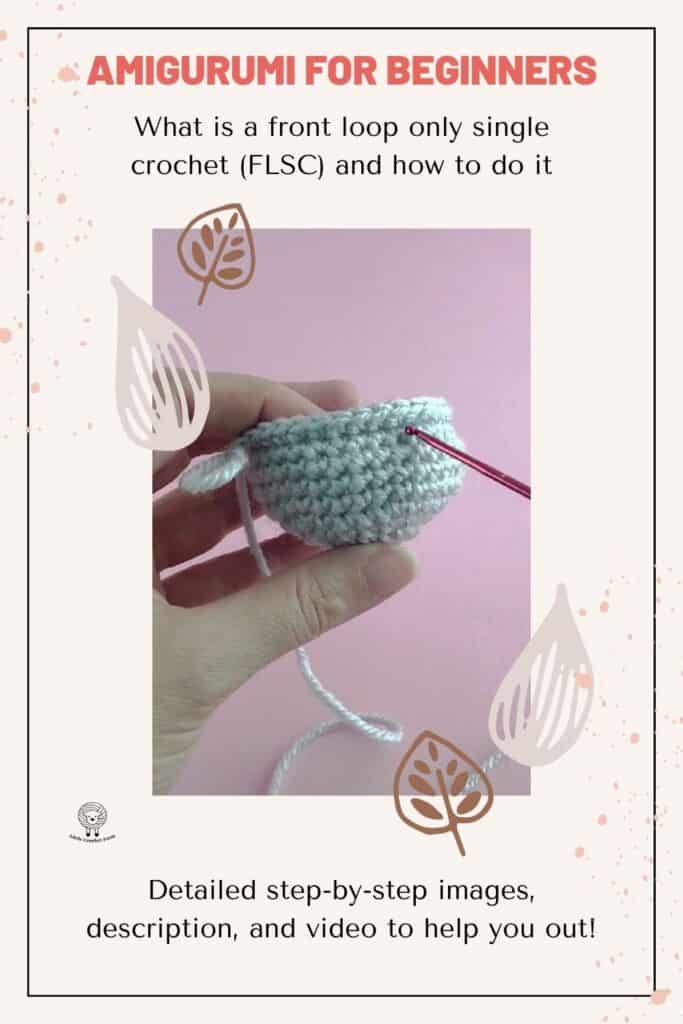 Here there is a detail.
This is the front loop and the back loop of the stitch.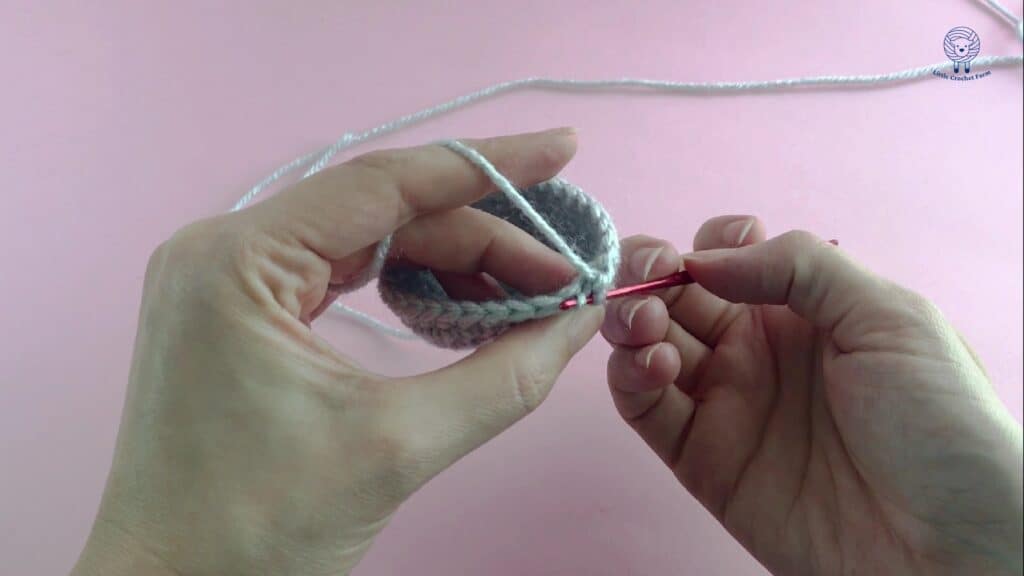 You will insert the needle taking the front loop only of the stitch.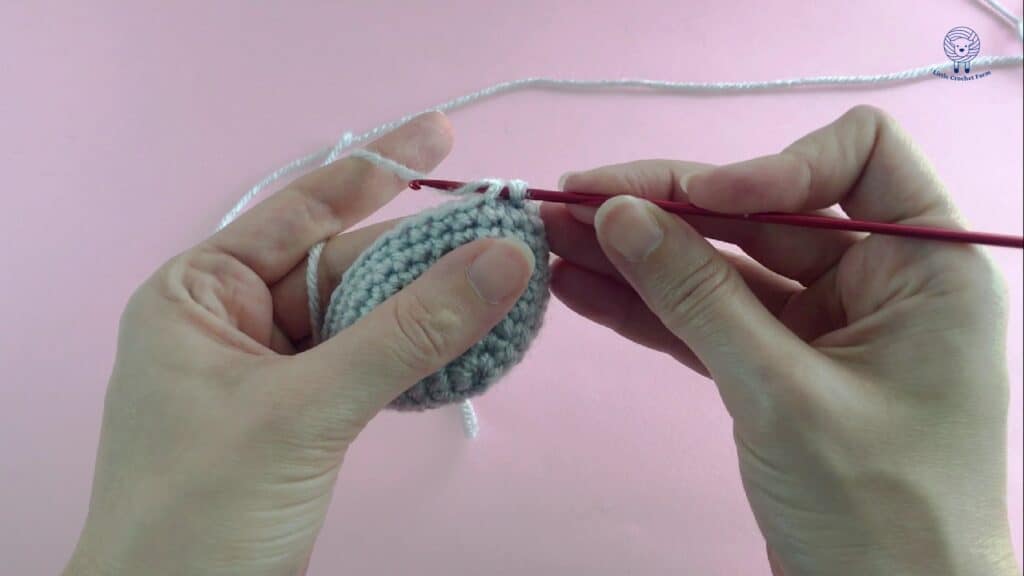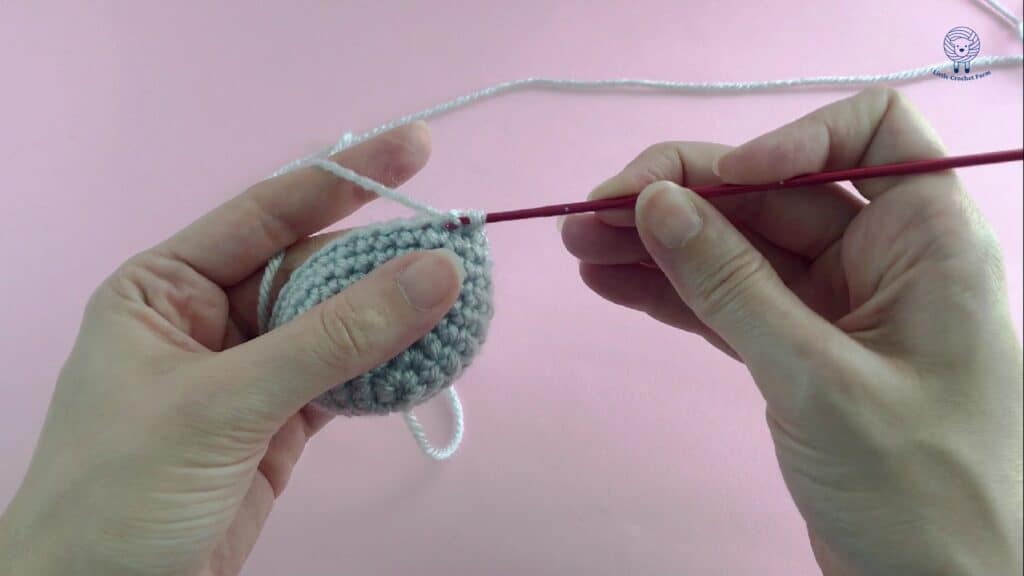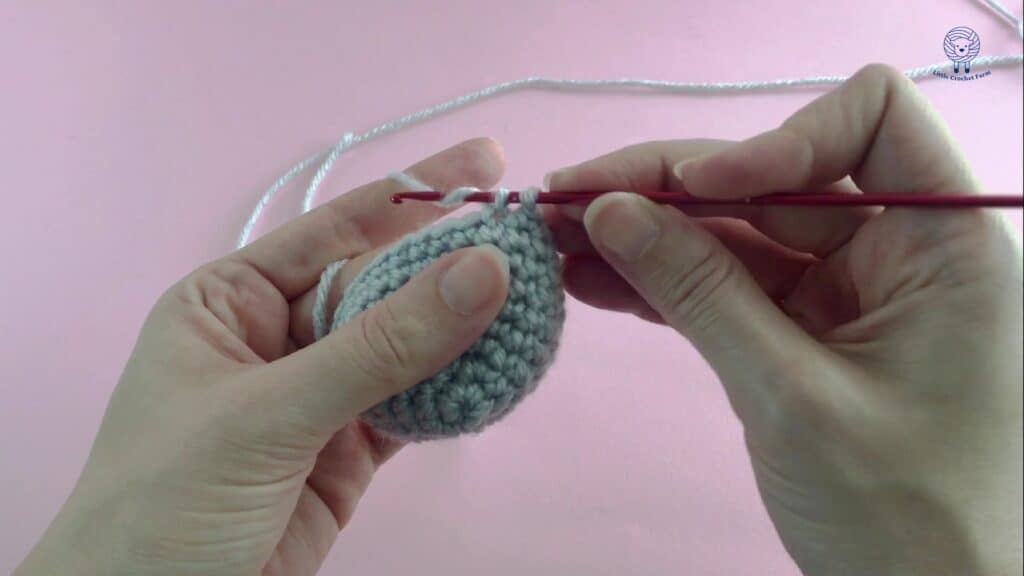 Yarn over the needle again.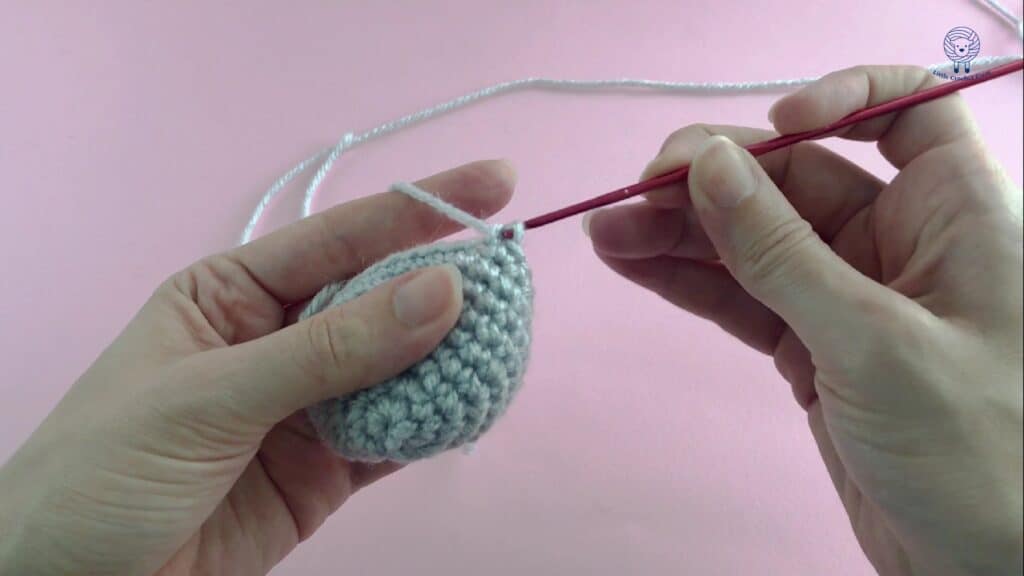 And inside the two loops on your needle.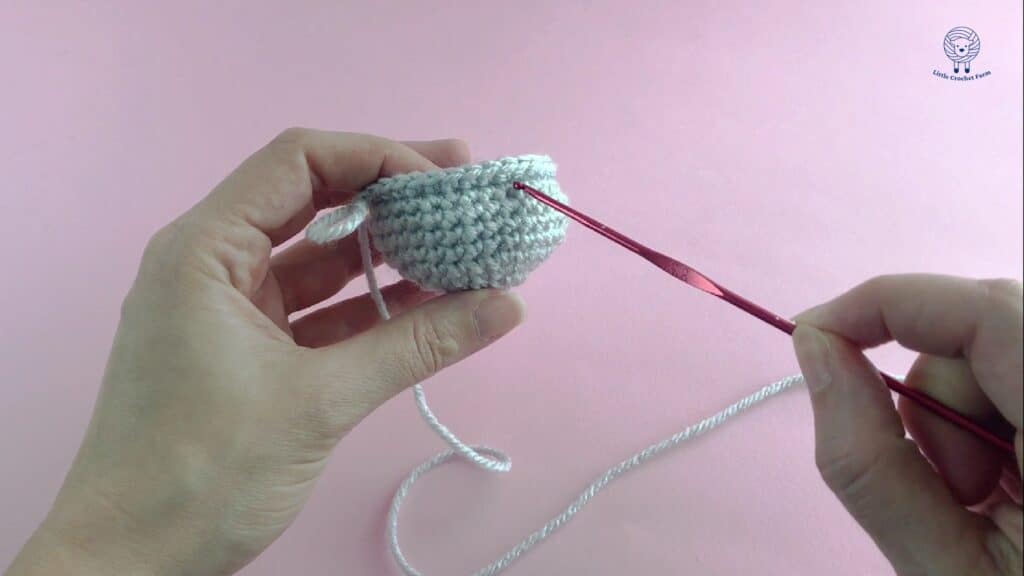 This is the final result, how your row should look after you work the FLSC!
If you enjoy this tutorial, take a look at other tutorials from my channel! There is a library of tutorials and patterns to follow up there! Also, every week, a new pattern!
See you next time!
Love,
Ana

You may also like:
---
---
Follow me on social!!!