Hello there, my name is Ana. Welcome to Little crochet farm!
Today I will show you how to invisible decrease single crochet in the round for beginners. This technique is common to use when working in a crochet toy. That is because the decreases are invisible!
There is a step-by-step picture with a very detailed explanation on how to do invisible single crochet and, in the end, a small video that I think can be helpful!
The US terminology for the invisible decrease is simple dec or invedec.
For this tutorial, we are working with single crochet. But if you are working with double crochet or half double crochet, the decrease will be the same way (when working in the round!), but using the same stitch as you are currently working.
A decrease means that you will crochet two stitches together, and doing this, decreases one stitch. We say "invisible" because instead of you inserting the needle in the two loops of the stitch (as you would for crochet when working in rows), you are going to grab just the front loop! See the images below:
If you want more posts for crochet toys beginners and amigurumi beginners, check this part of the blog where you will find all the crochet basics you should know to start your crochet toy today!
Here I leave you with a list with other tutorials that might help you
Pin it for later!!!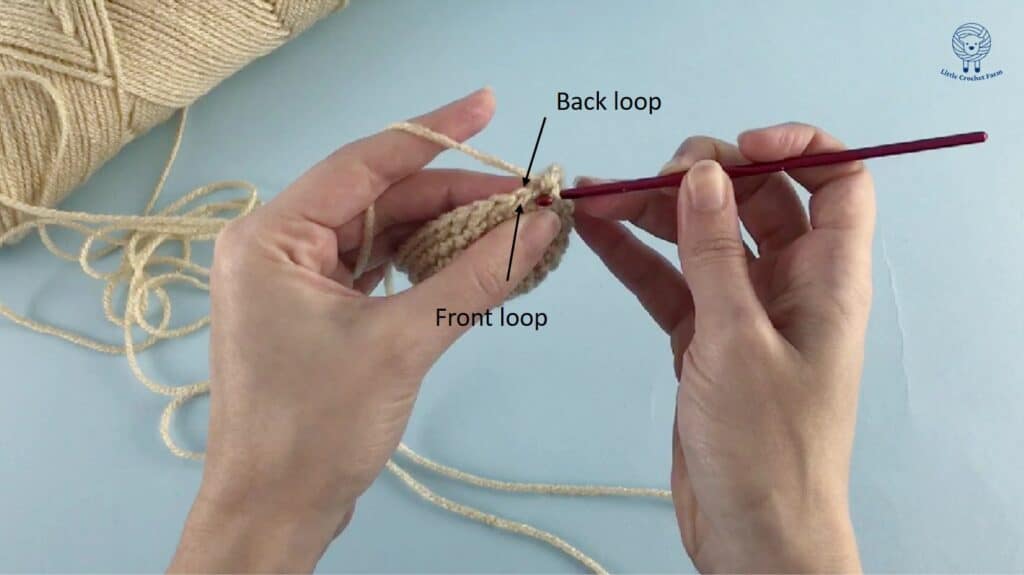 A crochet stitch has 2 loops. The front loop and the back loop.
So, here is the detail. I will insert my needle inside the front loop only of the stitch.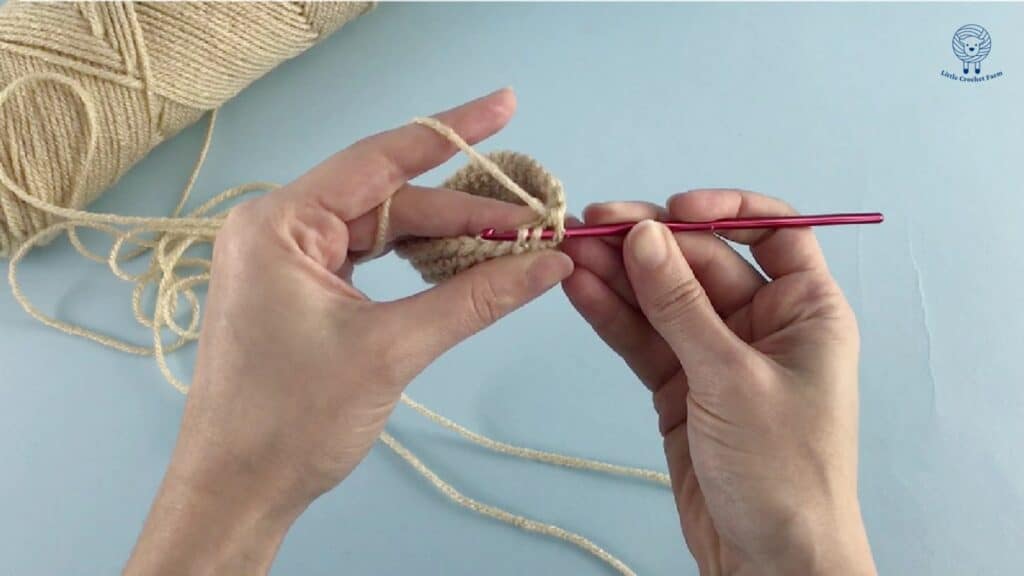 And again, inside the first loop of the stitch next to the previous one, having a total of 3 loops on the needle.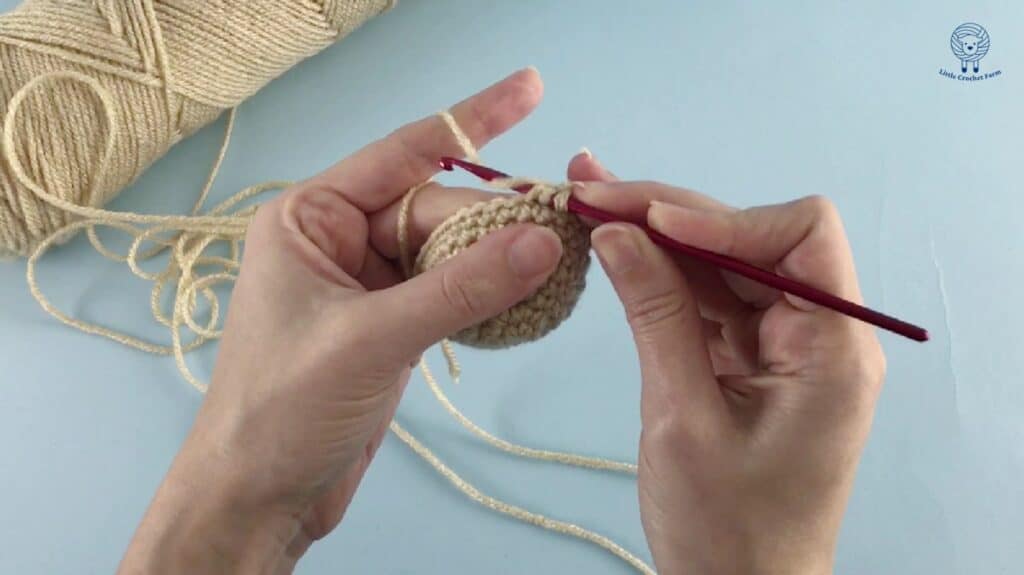 Put the yarn over the needle.
Pull the yarn inside the first two loops you just grabbed.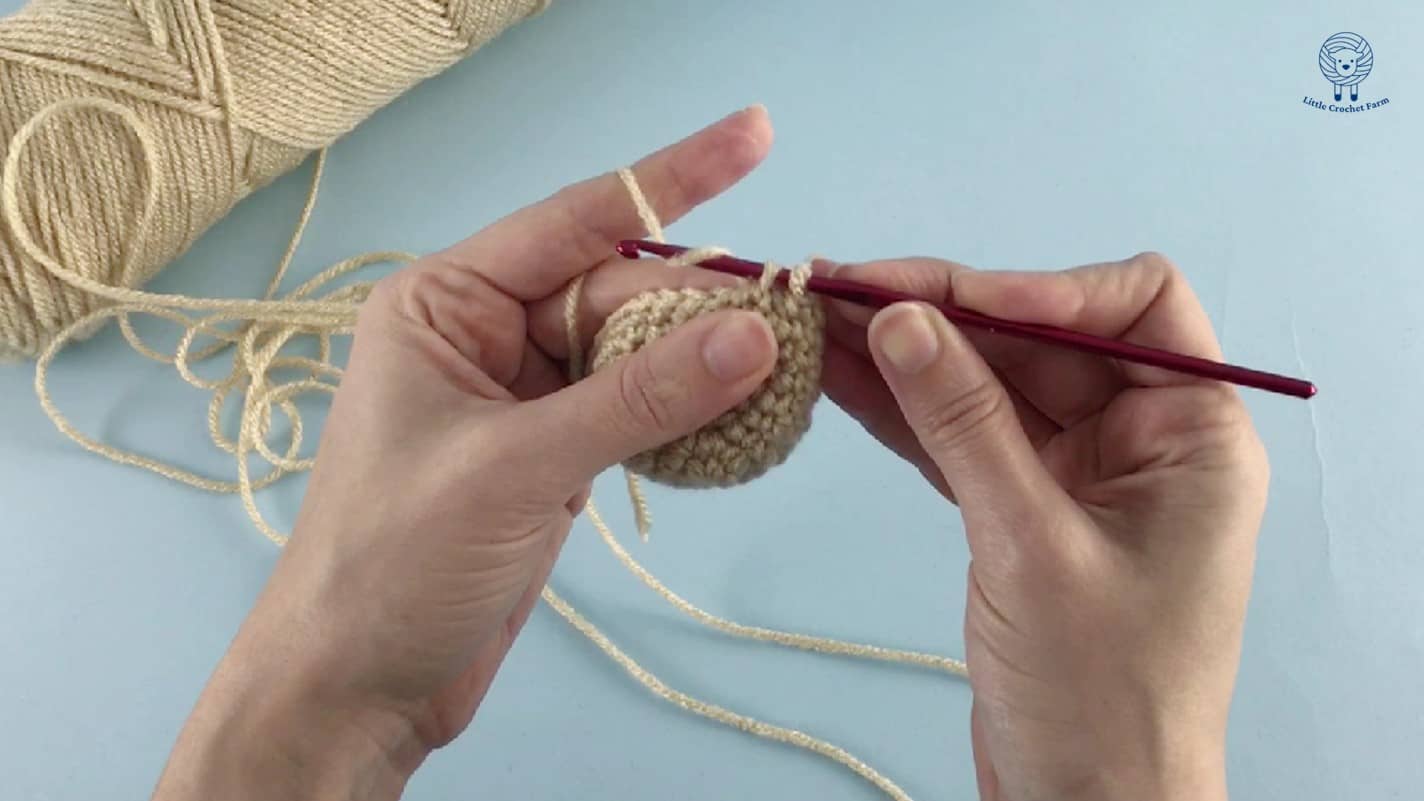 And pull inside all the loops of the needle.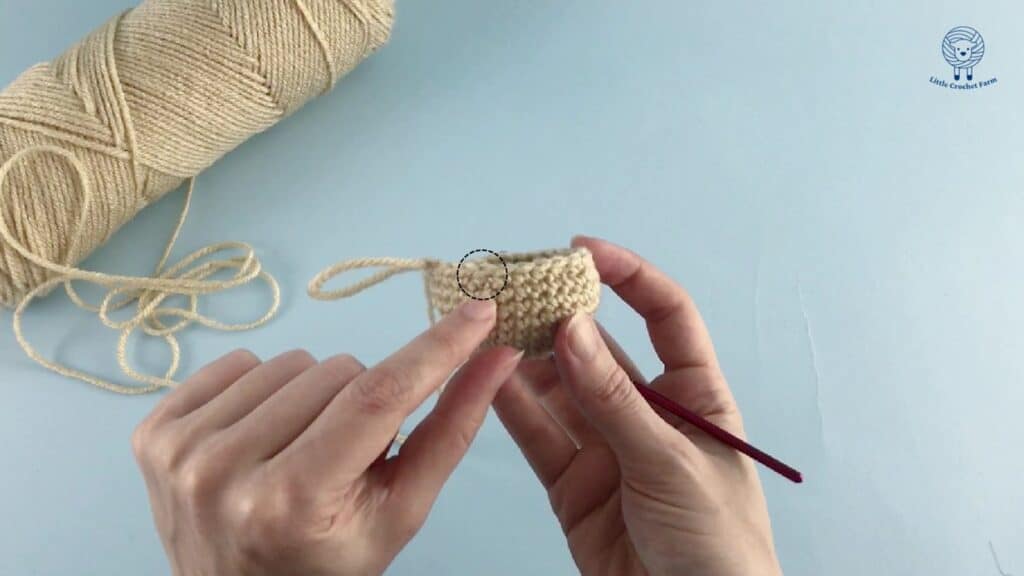 Here is a final (3sc, 1dec, 3sc, 1dec) row, and you can see the decreases where is the circle in the image here.
Invisible decrease is a great way to avoid possible holes in your crochet toy.
I hope this tutorial was helpful to you! And if you have any questions, leave them in the comment box below. I will be happy to help you!
Feel free to try some of my free patterns here on the website, or there on the Youtube channel! There's a new pattern every week for you!
Love,
Ana
You may also like:
---
---
Follow me on social!!!